Subjects of the exhibition: machines and auxiliary equipment for woodworking and furniture production, machine tools, forming machines, equipment for wood processing, auxiliary equipment, measuring and testing equipment, prefabricated structures, surface treatment, consumables, industrial chemicals, the latest developments in the field of woodworking equipment. Thus at the exhibition will be presented products and solutions for the entire production cycle: from the supply of raw materials to the finished product. Within the framework of the exhibition there will be a conference, which will focus on: management, production technologies, environment, marketing and commercial development, etc. Regardless of the scale of your production, this exhibition will have the right products, ideas, and the opportunity to meet with colleagues and get a quality education.
Copyright © 2000-2023 Lesprom Network. All rights reserved. Teds Woodworking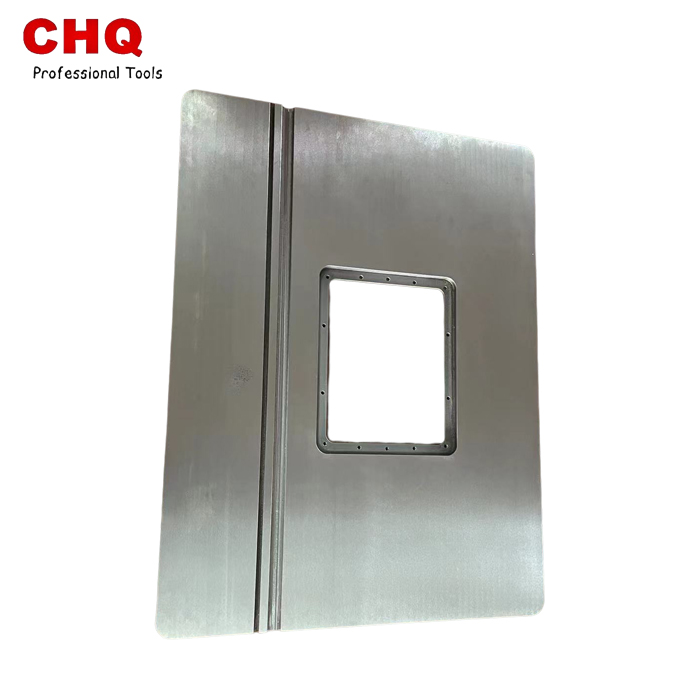 Republication of Lesprom Network content is prohibited without the prior written consent of Lesprom Network.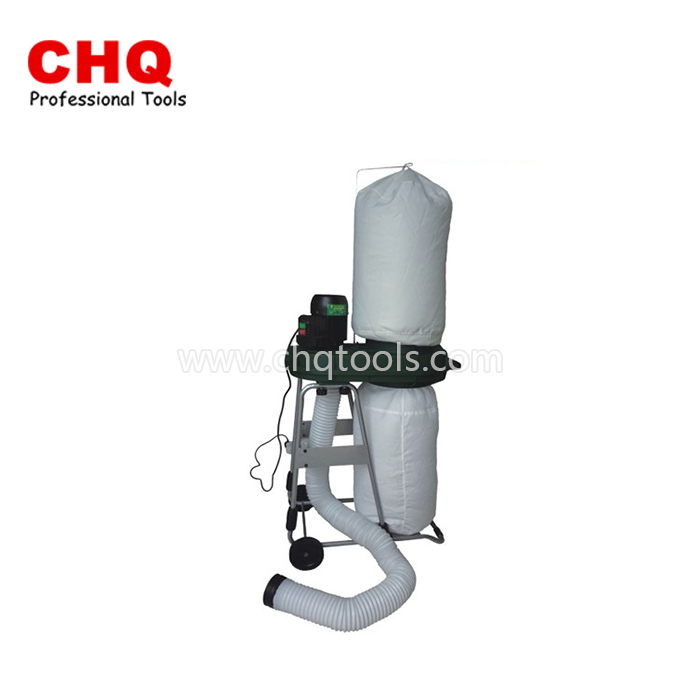 Hand riveter General Terms and Conditions and Privacy policy